Our founder Kailee Karr created this organization in 2014. With hard work and dedication weekly practices were instilled and seasonal clinics organized. She is the rock and inspiration to this entire organization and a role model to all she meets.
Spreading the love and awareness of ultimate frisbee and inspiring youth in our community to get active and grow through this amazing sport.
Location: Park Hill Park #3
201 Nebraska St.
Wednesdays
4:00-5:00
Seasonal Clinics
Location: Broken Arrow Park
What does ultimate frisbee mean to you? Spread your love of the sport to classmates and friends and get them involved.
Becoming a great frisbee player takes a lot of practice. Don't be afraid to throw with a friend or family member in your spare time.
The more people the better! By bringing more friends to practice we will be able to have more activities and better learn from eachother.
Bring A Friend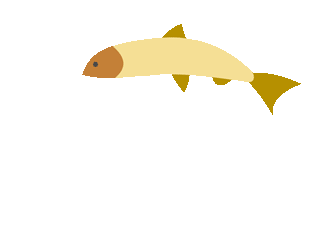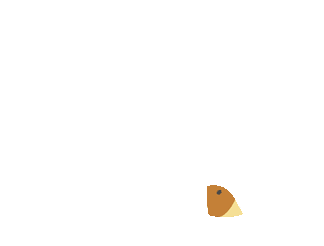 Practice at Park Hill Park 2017
Practice at Park Hill Park 2015
Practice at Park Hill Park 2017
Providing a fun environment for kids to grow and be active through Ultimate Frisbee.